Write More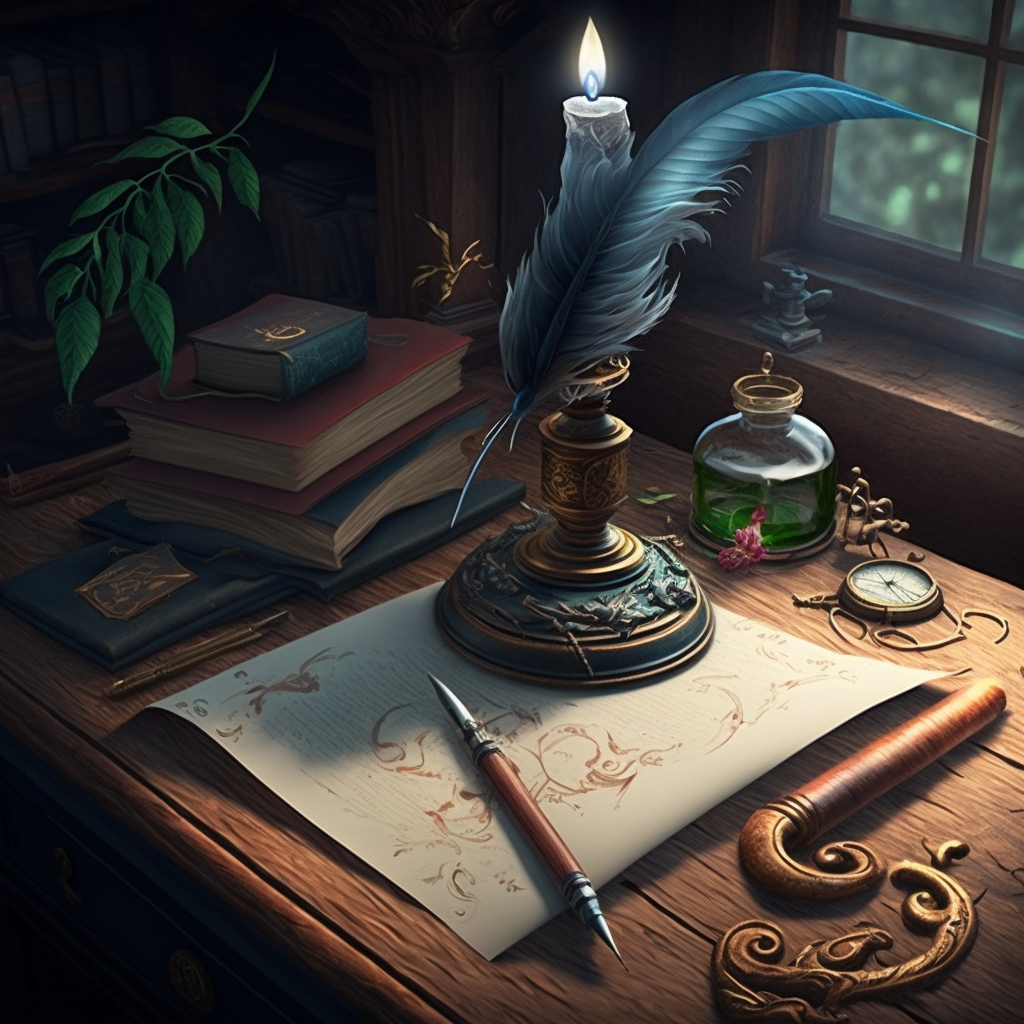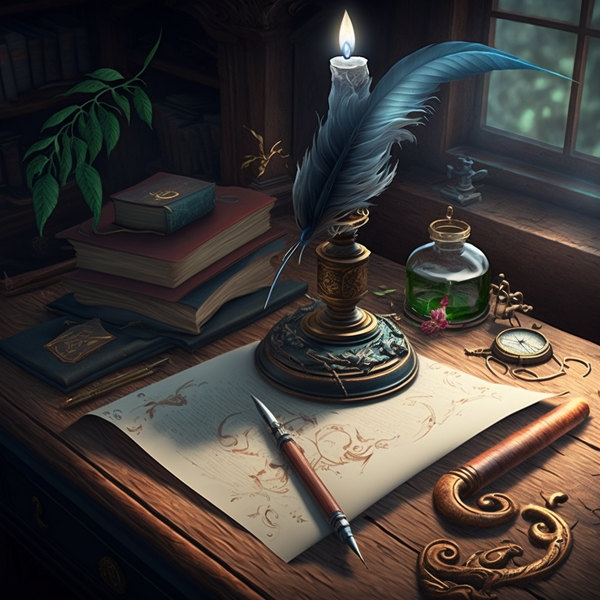 One lesson that writing (almost) daily for eight years has taught me is how important the act of writing is. A scene sounds good in my head until I write it and expose it to the light of day. A thought, opinion, or belief seems reasonable until I write it down and see how many logical holes it has.
I turn to writing to help me understand both myself and the world. Paper and computer alike remember so that I can forget. Writing down my workouts has helped me grow stronger, faster.
When in doubt, write more.