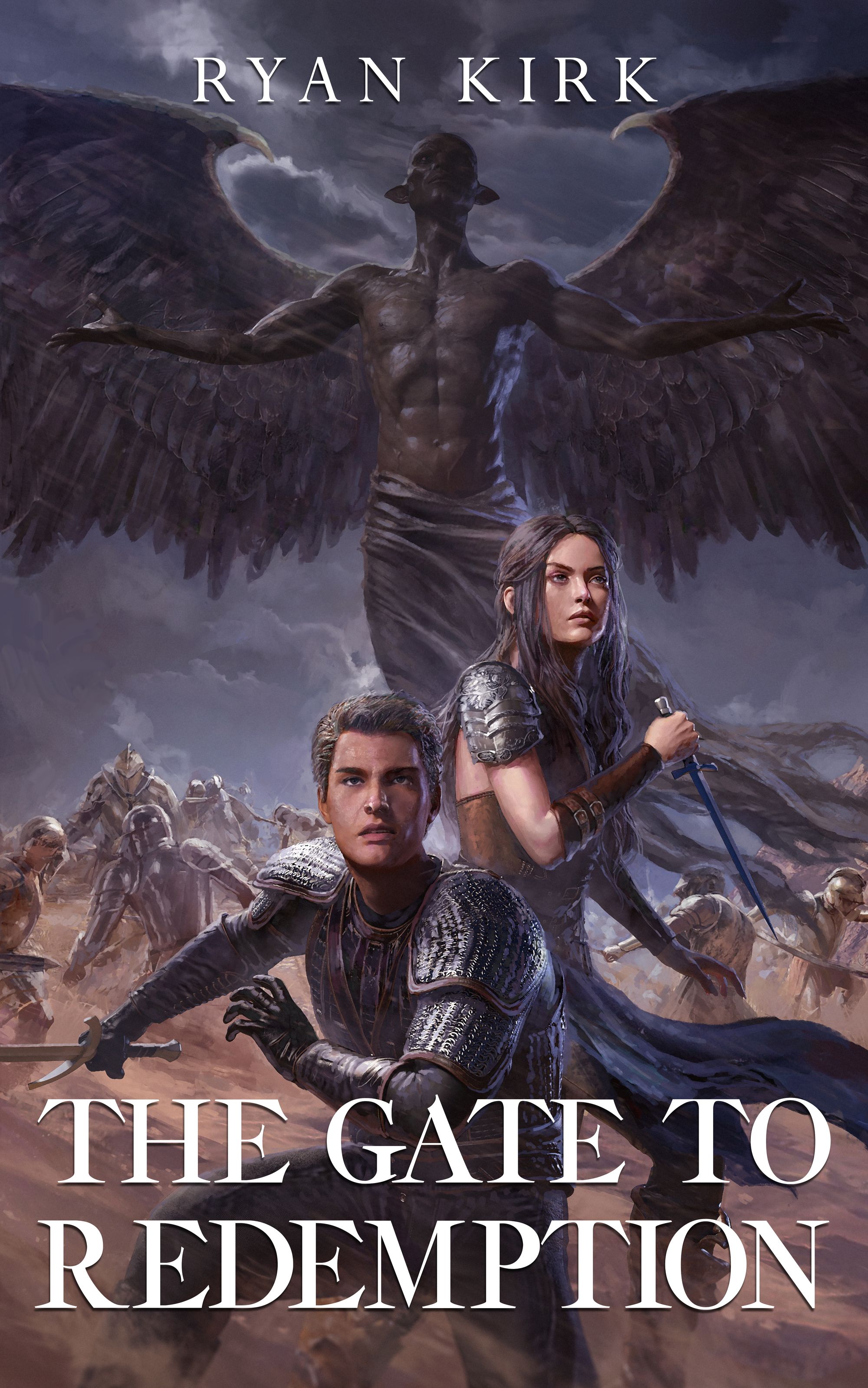 Their worst fears have come to pass.
With their party torn asunder, both Brandt and Alena must find their own way forward. Their journeys will take them both to the heart of their empire and to the farthest known boundaries of their world.
As they race to find answers, a threat, stronger than any they've faced before, approaches their world.
And it means to kill them all.
The Gate to Redemption is the startling conclusion to the Oblivion's Gate trilogy.