His choices will save the land... or destroy it.

Ryuu is a boy orphaned by violence at a young age. Found by a wandering warrior, he learns he may have more strength than he ever imagined possible.

A quiet child, Moriko is forced into a monastic system she despises. Torn from her family and the forest she grew up in, she must fight to learn the skills she'll need to survive her tutelage under the realm's most dangerous assassin.

Young, beautiful, and broke, Takako is sold to pay for her father's debts. Thrust into a world she doesn't understand and battles she didn't ask for, she must decide where her loyalties lie.

When their lives crash together in a Kingdom on the brink of war, the decisions they make will change both their lives and their Kingdom forever.

If they can stay alive.
They want the crown. She wants revenge.
In a feudal land, a Kingdom is at risk. With no heir to the fragile throne, its future rests with the powerful members of the dying king's Council, including Minori, a nightblade warrior, and Kiyoshi, a dayblade healer. The two men are bound by the sword but divided by two opposing principles: rule the land, or serve it. In their challenge for supremacy, a spark has been lit.
Her name is Asa. Her creed is revenge.
A fierce nightblade warrior, she's spent a decade in pursuit of the enigmatic general who killed her father in a violent revolt—then mysteriously vanished from all records. Now, her desire for reckoning has led her to the village of Two Falls—and straight into the heart of an impending civil war. Minori and Kiyoshi are vying for her loyalty. And Asa must choose sides.
As fresh betrayals unfold and a new uprising looms, Asa knows that chasing a ghost is no longer just a personal quest for retribution. It's going to alter the fate of the entire Kingdom.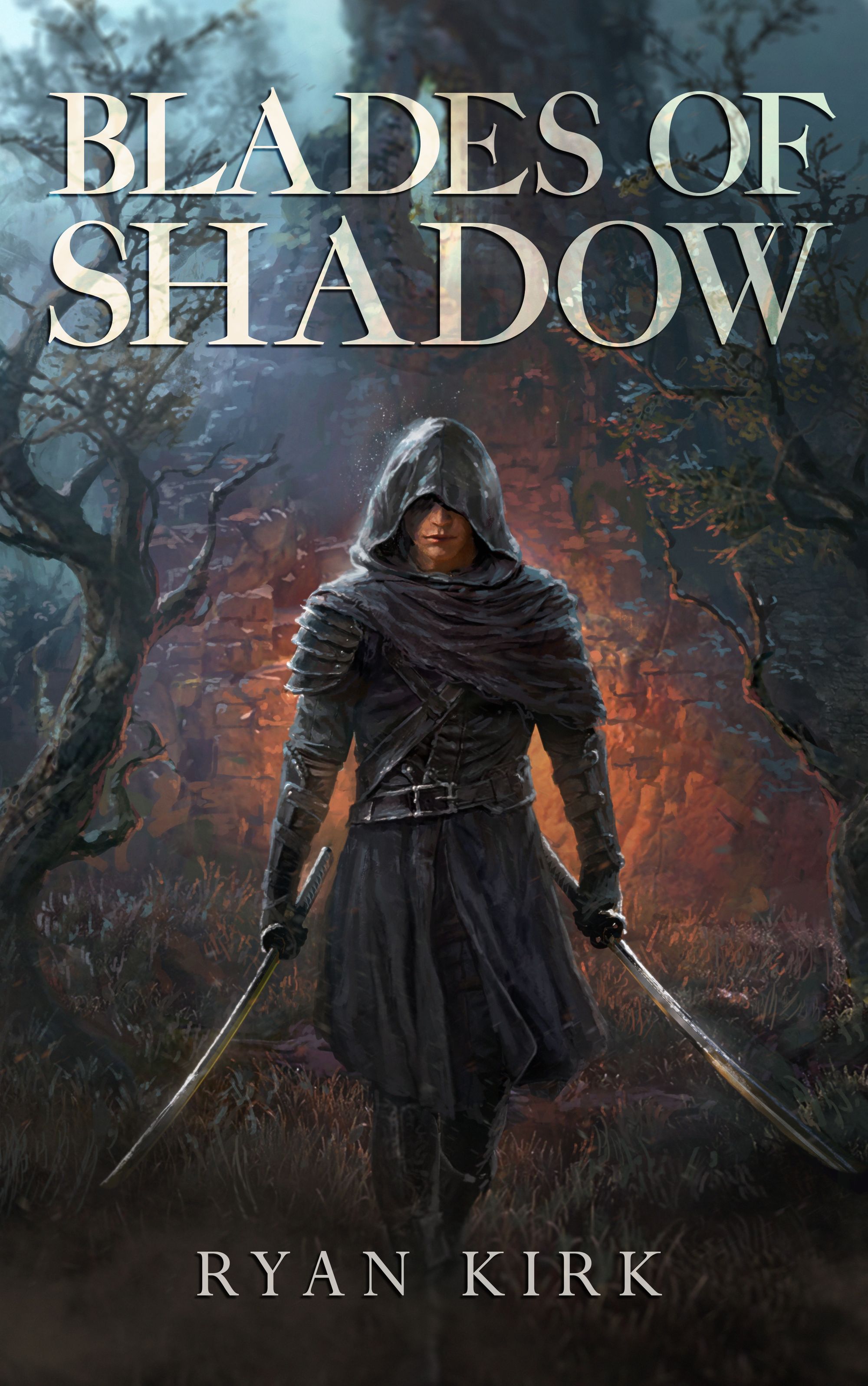 A child saved from execution.
A warrior seeking redemption.
A kingdom on the brink of collapse.

Eiji's life changes the day he stumbles upon Isau, a boy sentenced to death by the local monasteries. Against his better judgment, he rescues Isau, setting aside his own quest to right an old crime. His decision leads to a chase throughout the shattered lands of the Three Kingdoms.

Pursued by the monasteries' best trackers and a mysterious figure, Eiji and Isau find themselves at the heart of a conflict between powerful forces. The blood from the Great War has barely dried, but once again warriors sharpen their swords in preparation for the downfall of a kingdom.

In the midst of a historic uprising, Eiji and Isau must decide where they stand, and what they are willing to sacrifice on behalf of their beliefs.