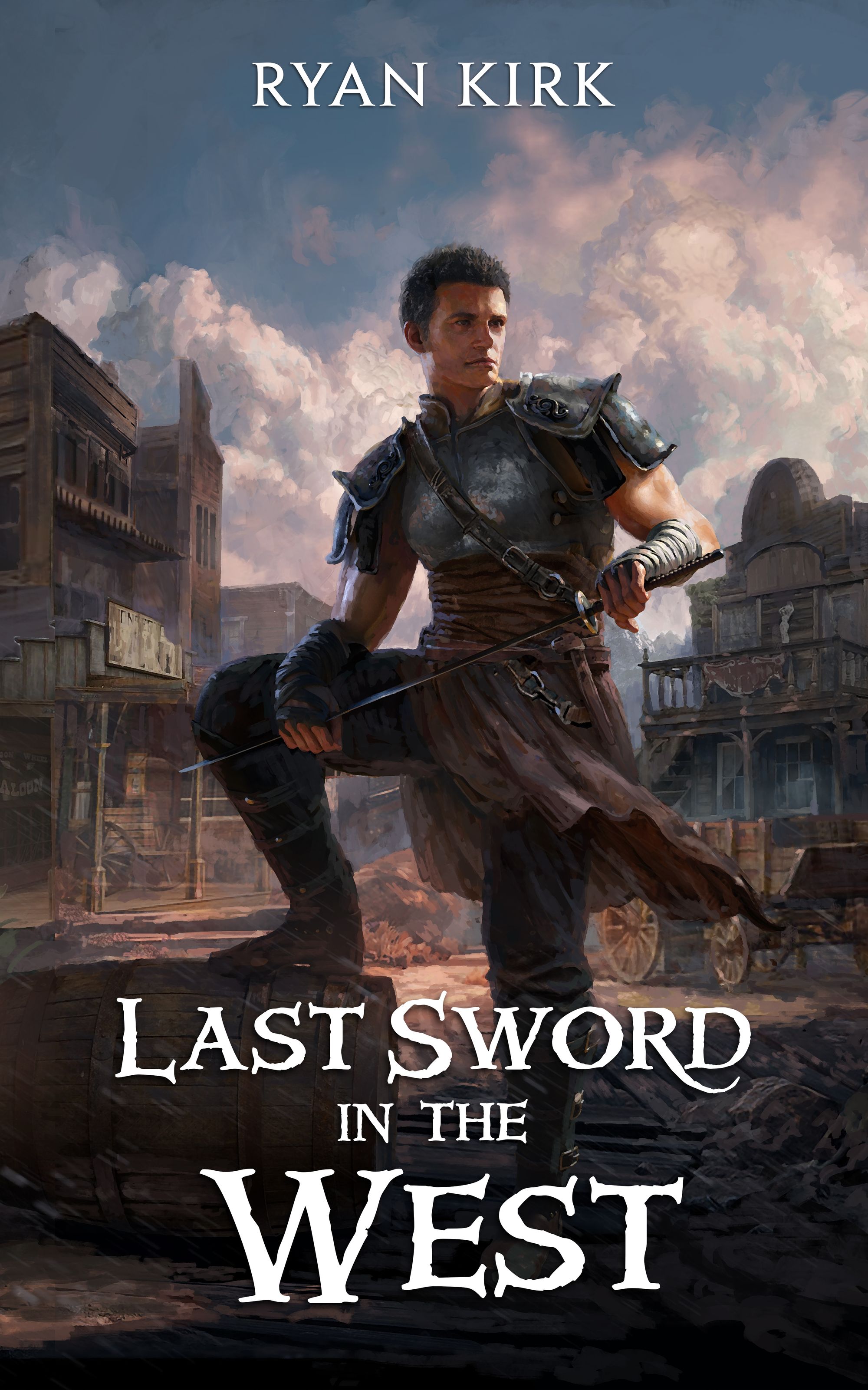 Never bring a gun to a sword fight
Years after the conclusion of a civil war, Tomas wanders the endless grasslands of the frontier, still searching for an elusive peace. He dreams of finding a quiet place, far beyond the ever-expanding reach of civilization, where he can sheath his sword for good.
But he can't look the other way when he passes through a town caught in a duel between two powerful organizations. The graveyard outside of town is full, and innocents hide in their homes, hoping to survive the coming battle.
Before long, Tomas is caught within the web of the escalating conflict, a lone swordsman standing against two violent forces that seek to control the town and the unnatural power it contains. He quickly appears destined to join countless others in their unmarked graves.
But Tomas has a secret, too. And it would be a mistake to underestimate him.
His war isn't over yet.