A Sword Named Vengeance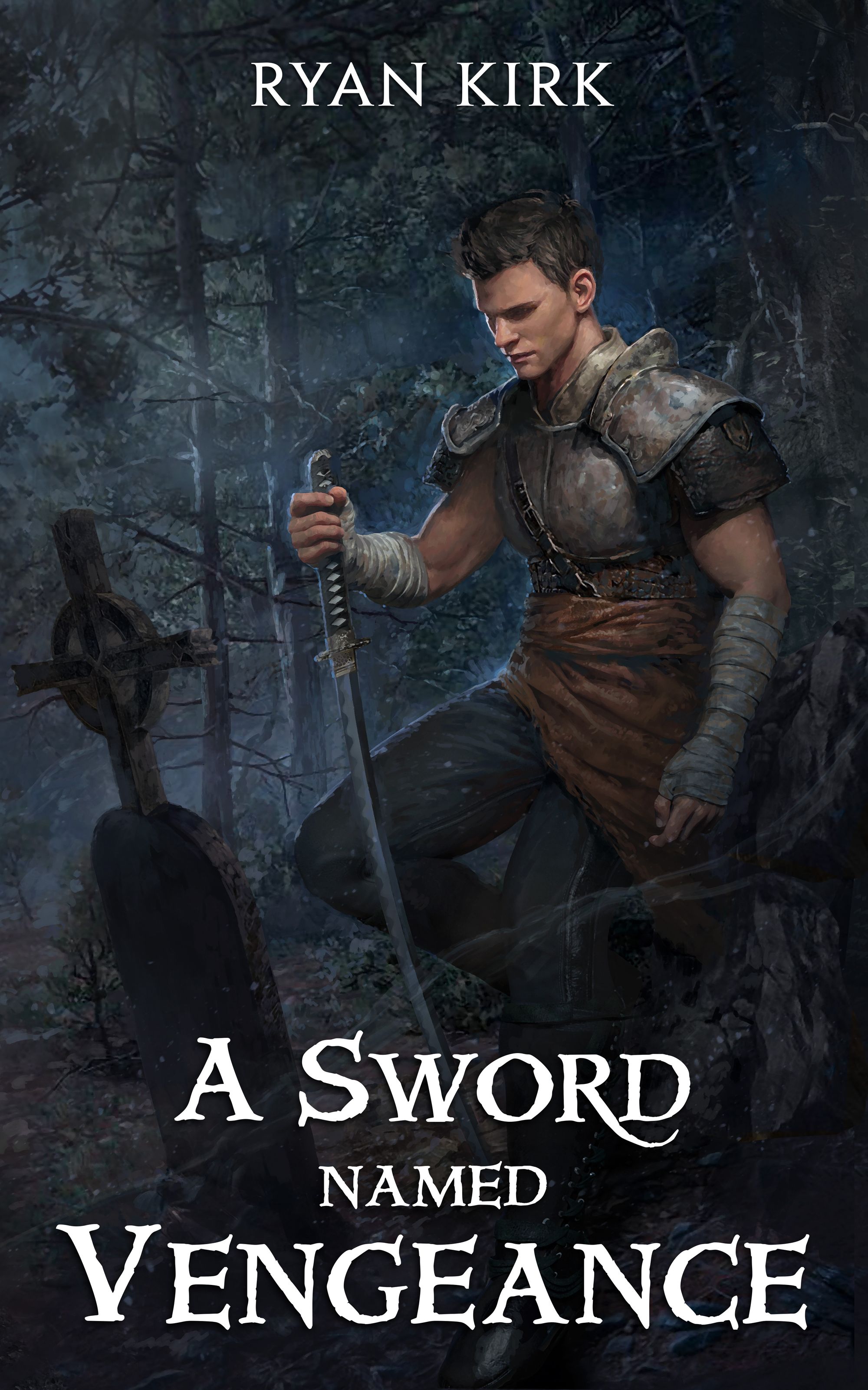 The battle for the soul of the west begins
Tomas' quest for answers carries him west once again. He journeys toward the town of Razin, growing quickly as the railroads continue their relentless march across the land. There, he hopes to track down a dark figure from his past.
Before he reaches town, a chance encounter with a young man teaches Tomas that Razin is full of secrets.
Plunged into a mystery he wasn't prepared for, Tomas soon finds himself beset by enemies on all sides. The secrets of Razin have keepers, more than happy to send curious souls to the other side of the gates.
Here, though, he's not alone.
Aided by a fiery marshal and her loyal deputies, Tomas fights to peel away the layers of a terrible conspiracy. But their enemies are smarter, stronger, and more ruthless than ever before.
Whether he finds the truth or not, he's in for the fight of his life.